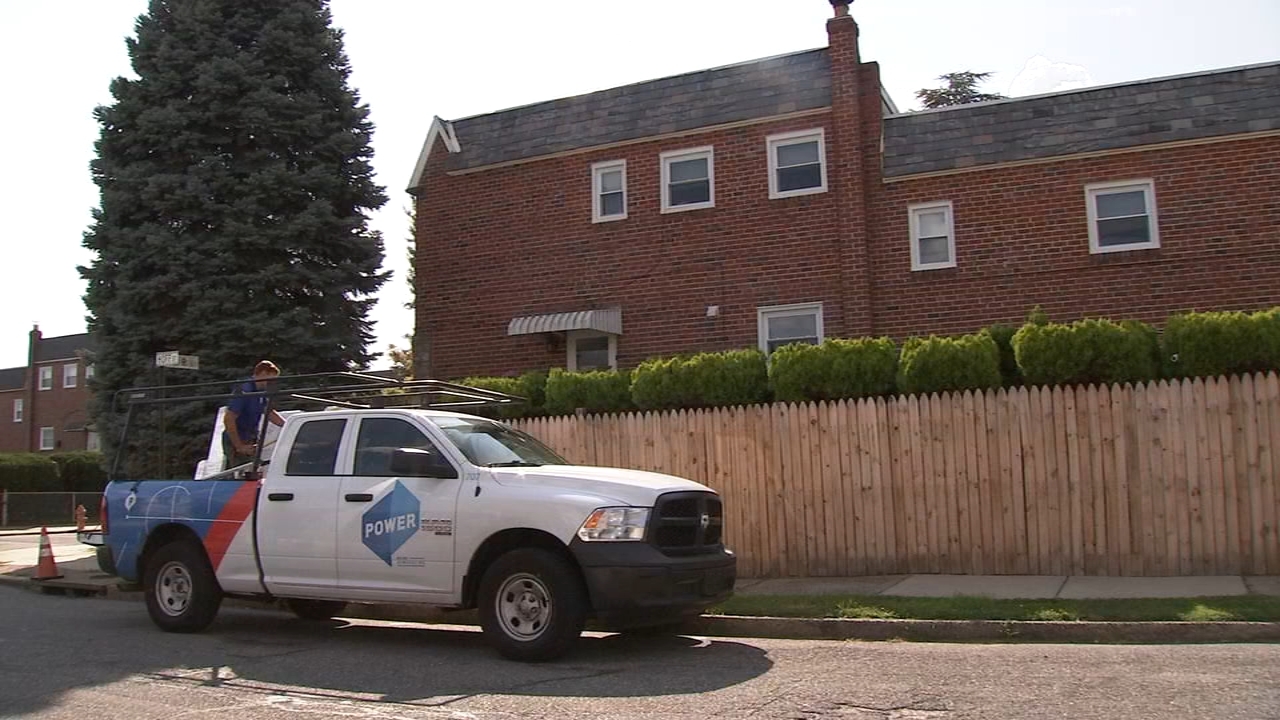 This is how you DON'T do windows.
A Nightmare in Philadelphia: The Disastrous Tale of a Homeowner's Window Replacement.
What started as a simple home improvement project has turned into a never-ending nightmare. Delays, miscommunication, and surprise expenses have plagued this homeowner's quest for new windows. Their initial excitement to improve energy efficiency and aesthetics has been shattered by a series of mishaps from contractors and bureaucratic obstacles. Each day brings more frustration and a desperate longing for this window replacement saga to finally reach a resolution.
Read the full article at: 6abc.com