Millennials like to play it cool when it comes to home improvement
Colorado's economy is still doing well, despite a pandemic.  Even though the business had to shut down for most of the spring, housing and remodeling stayed strong.  That, combined with the legal recreational marijuana dispensaries, and plenty of new big business coming to Colorado, the sky may be the limit for millennials.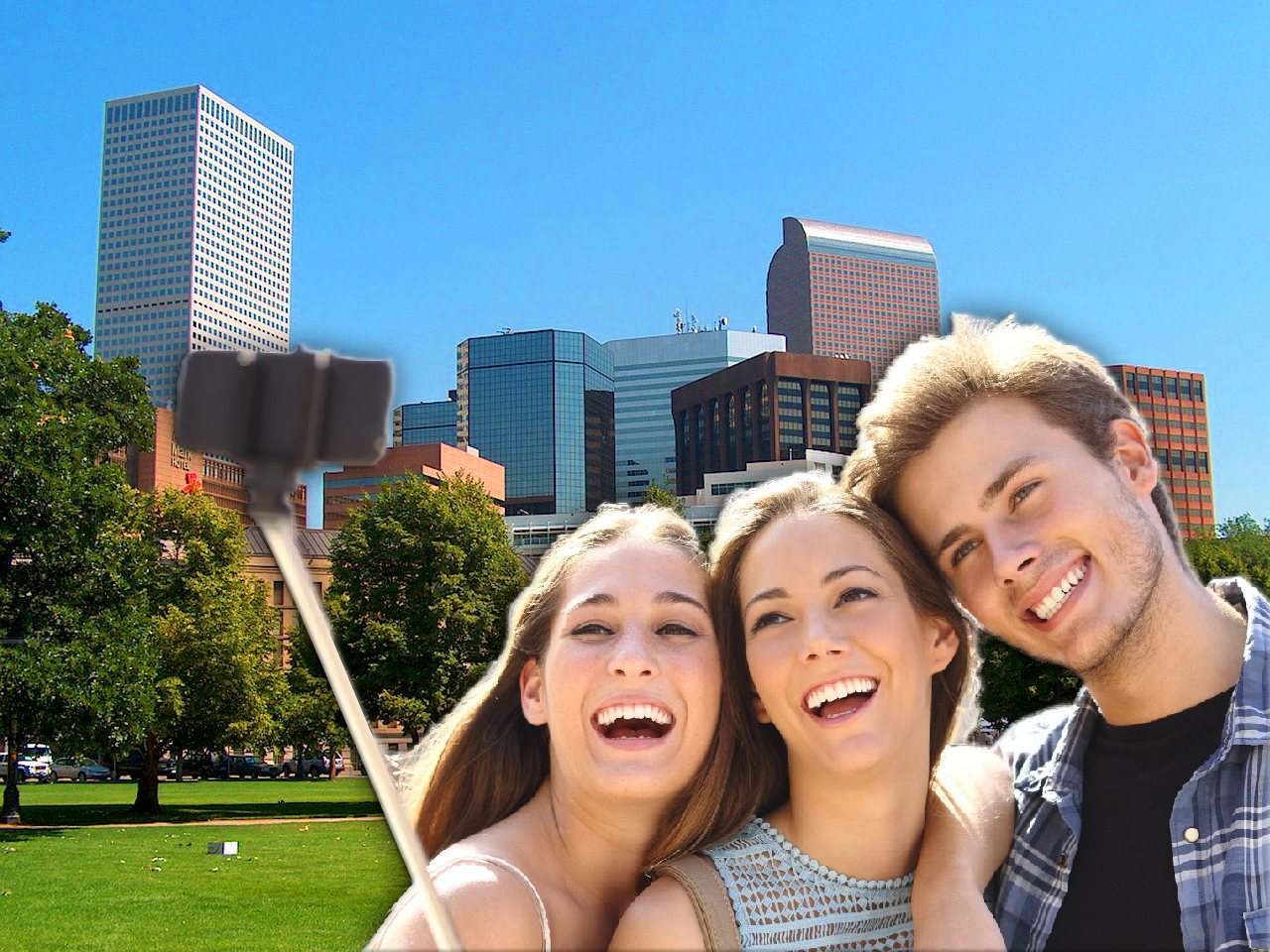 Colorado's growing tech industry, the closeness to outdoor recreation, and the rise in urban conveniences are all playing a role in Denver drawing this population segment.

Denver millennials who bought a home in the last few years are now exploring upgrades to raise their homes' value and improve curb appeal. This focus on ROI from Millennials is likely due to a mixture of typical youthful focus on wealth accumulation and their newer independent financial situation.  They have a driving hunger to recover relative to their peer groups.  Those in their 20s and 30s are fixing up lower-cost properties because they're unable to afford newer, more expensive homes.

So where are the best communities in Denver for these young professionals to live?
*Millennials are making the best of their affordable homes. https://www.mpamag.com/market-update/millennials-are-making-the-best-of-their-affordable-homes-103299.aspx