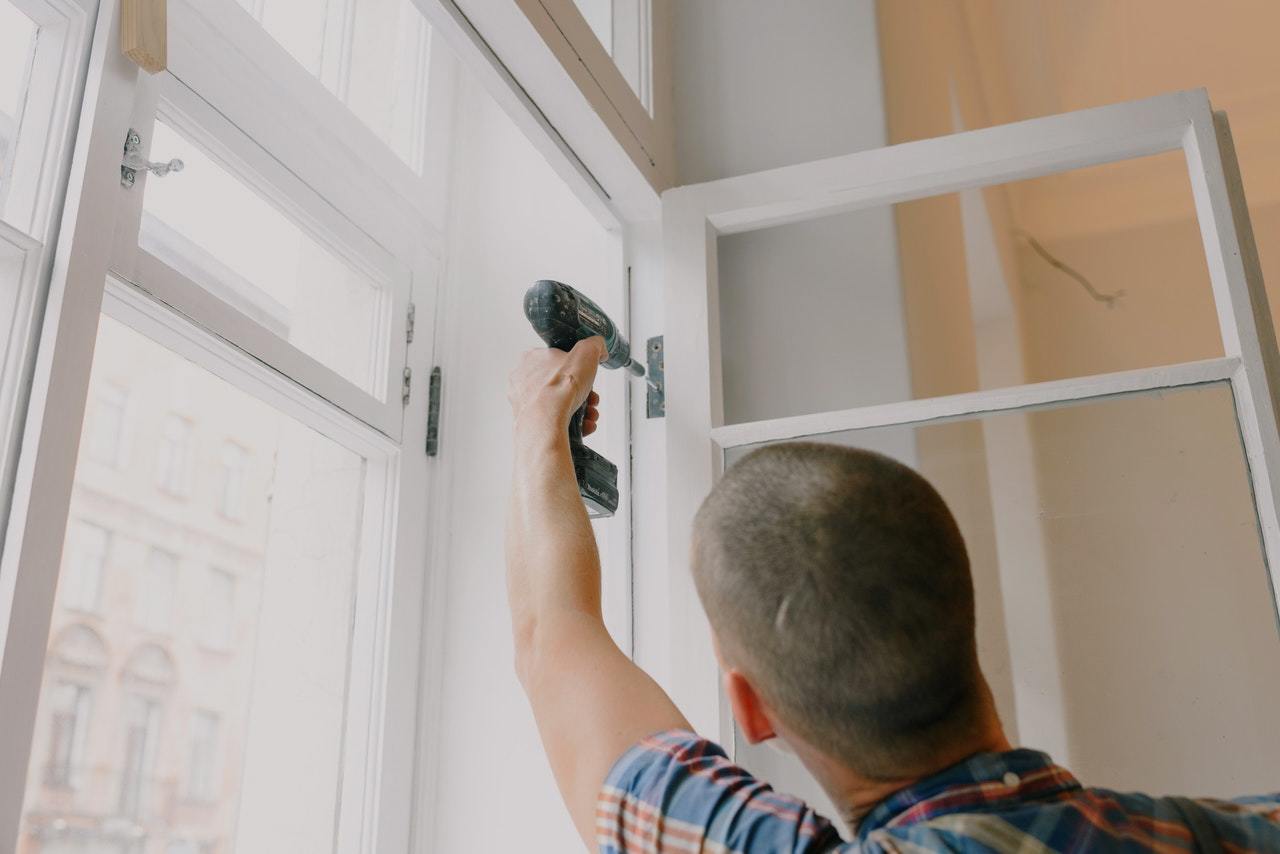 Photo by Ksenia Chernaya from Pexels
Three years following Dreamstyle Remodeling's filing of a $240 million lawsuit against Renewal by Andersen based on wrongful contract termination, an arbitration panel has awarded Dreamstyle $7 million. The relationship between the two brands began in 2006, when Larry Chavez, then owner of Albuquerque-based Dreamstyle, was offered the opportunity to become New Mexico's exclusive dealer of Renewal by Andersen products, according to court documents. Over the next seven years, the relationship expanded to include markets in Arizona, Idaho, and California.

Dreamstyle leaders learned that its contract with Renewal was being canceled during a 12-minute meeting in May 2019 with Renewal executives, according to the lawsuit.

Dreamstyle filed two federal lawsuits in 2019 in California and New Mexico. Both suits were resolved by the arbitration panel.

The panel awarded Dreamstyle a total of $7,192,227 in damages and interest, Bluff said

The arbitration panel based its finding on Dreamstyle's breach of contract and wrongful termination claims, he said.
Read the full article at: www.proremodeler.com