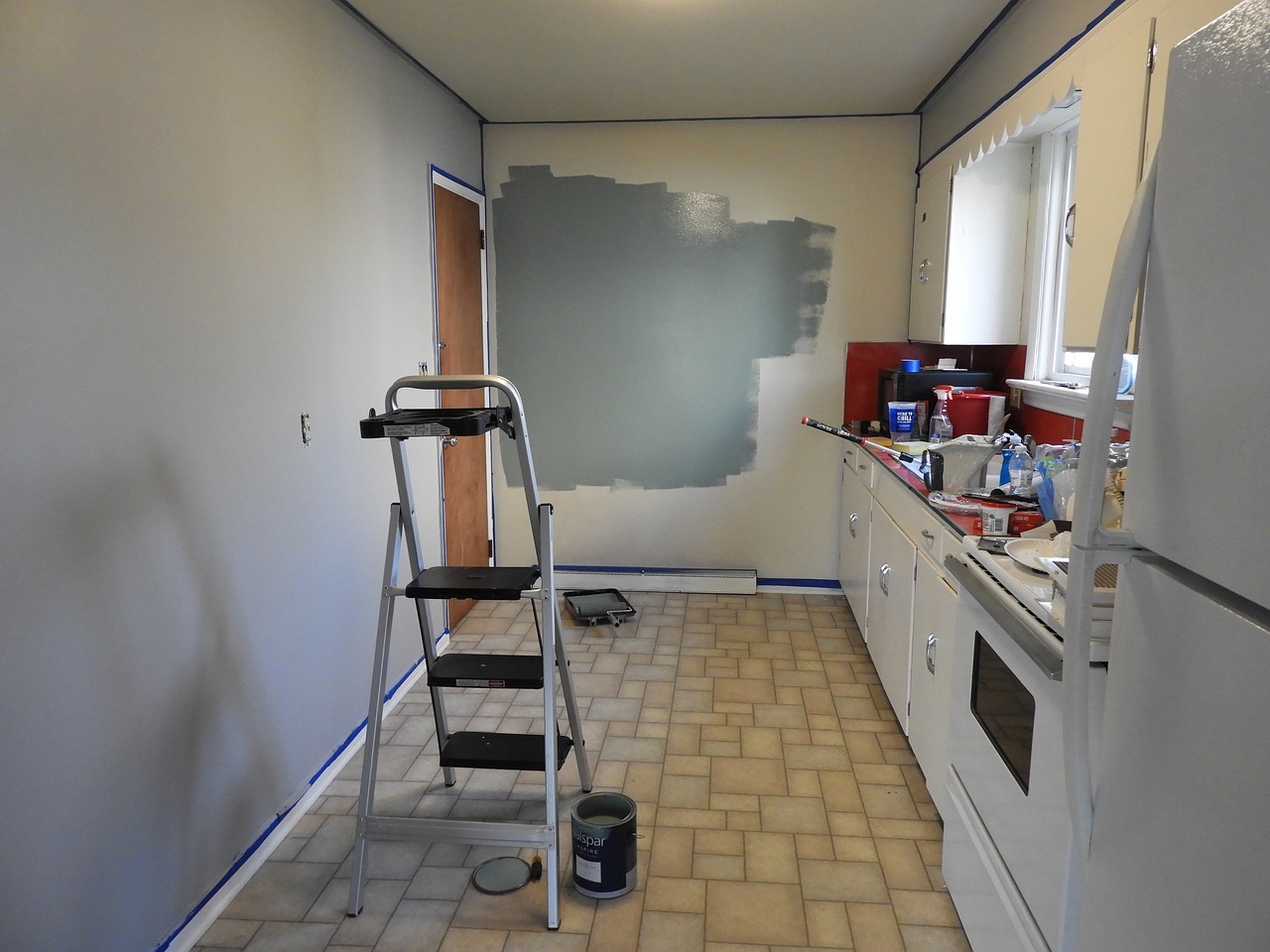 Why Attend A Home and Garden Show?

Home and garden shows are a great way to stay in the loop on home improvement trends, products, and services. Industry pros showcase their latest innovations – giving homeowners an exclusive peek at what's ahead- while vendors offer discounts that can help begin or complete projects more affordably. Better yet, you have the chance to get advice face-to-face from industry experts!

Break out of the mundane and attend a Home & Garden Show! With advice from top professionals in the industry, you can trust that your remodeling project will leave lasting results. Explore hundreds of exhibitors for on-the-spot inspiration; there's no better way to pick up home improvement know-how than by speaking with experts directly. Whether big or small – it may just be what takes your next project beyond expectations!
Read the full article at: denverwindowcenter.com