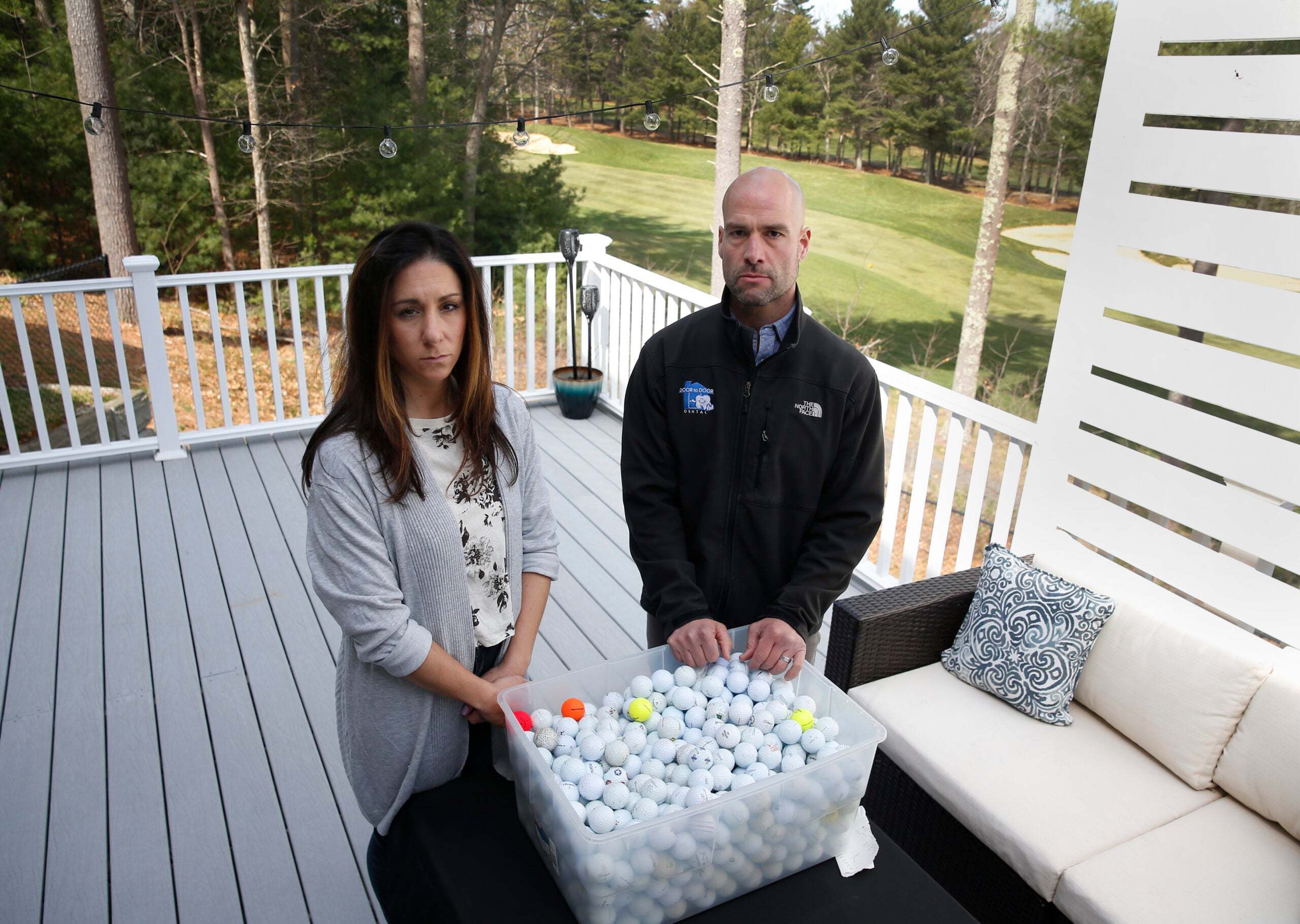 A Massachusetts family was awarded almost $5 MILLION after their home — which sits on a country club — was trashed after it was repeatedly hit with golf balls, smashing 26 windows … the family's attorney confirmed to TMZ Sports.

Seven hundred golf balls were not included when the Tenczars bought their $750,000 Kingston home.

But neither were the broken windows, dented siding, and gunshot-sounding golf ball hits that turned their dream home into a nightmare, according to The Boston Globe.

The couple decided to pursue legal action and sued their neighbors at the Indian Pond Country Club for trespass over the continual bombardment, the paper reports. In December, a jury granted the Tenczars $3.5 million for damages and emotional and mental suffering after a six-day trial, according to the Globe.
Read the full article at: www.boston.com