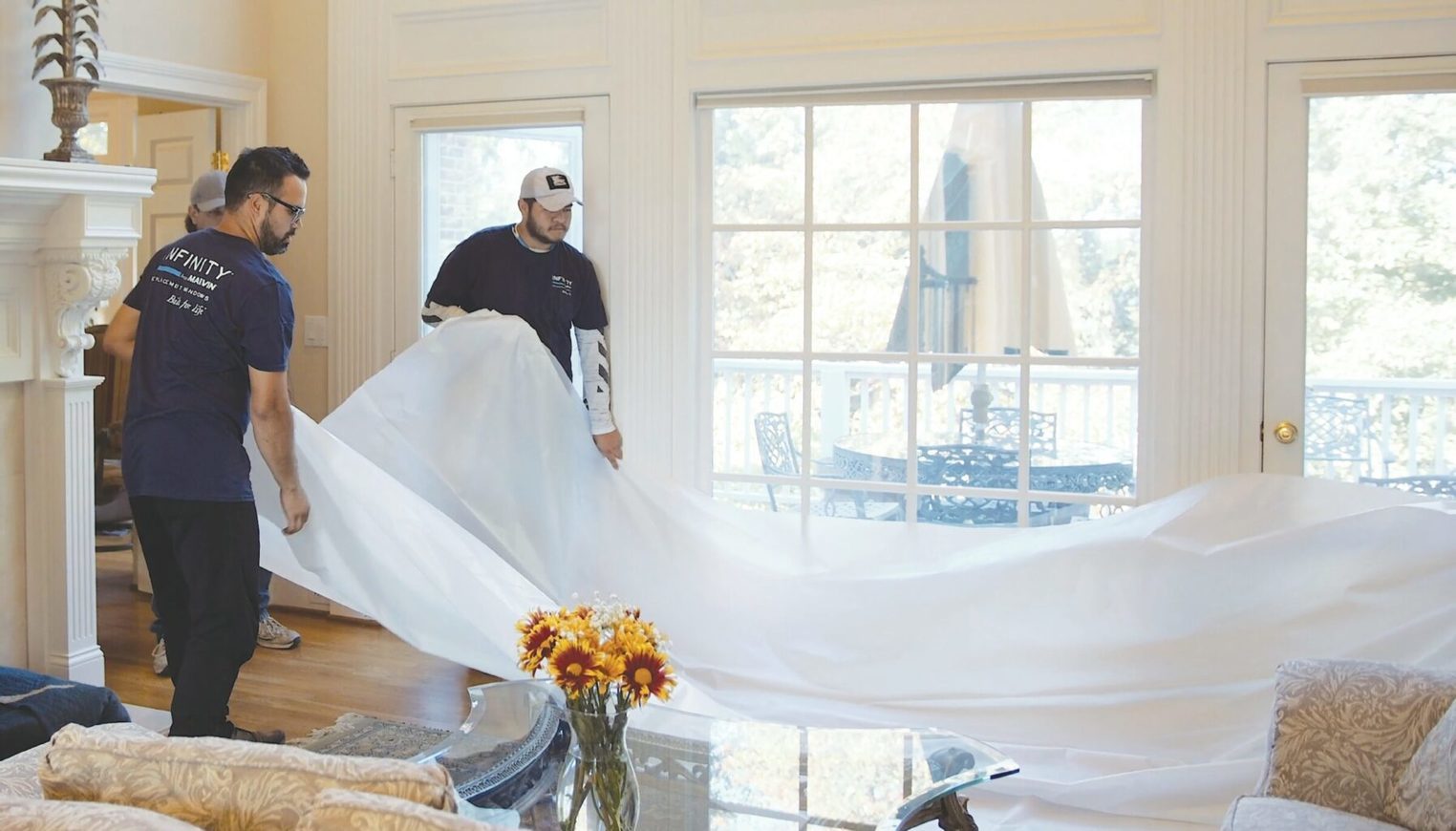 When choosing what the best replacement windows for homes is, the best thing you can do is ask. The internet is full of recommendations and

window buying guides, but most of the time you might just need to ask a window expert. Your installer should be an authority in their field and know what window products are the best. In Colorado specifically, we have unique weather conditions that require special substrates and treatment to our windows to make them effective against our harsh weather conditions. A fiberglass window is the best solution for our climate, and not all fiberglass windows are made equally. Ask your installer about how the window is crafted, what gas and coatings are on the glass itself, what the

substrate of the window frame

is made from. All of these details are important in understanding the lifespan of your window. With all that being said we recommend the Infinity from Marvin window.
Read the full article at: www.windowsforyourhome.com