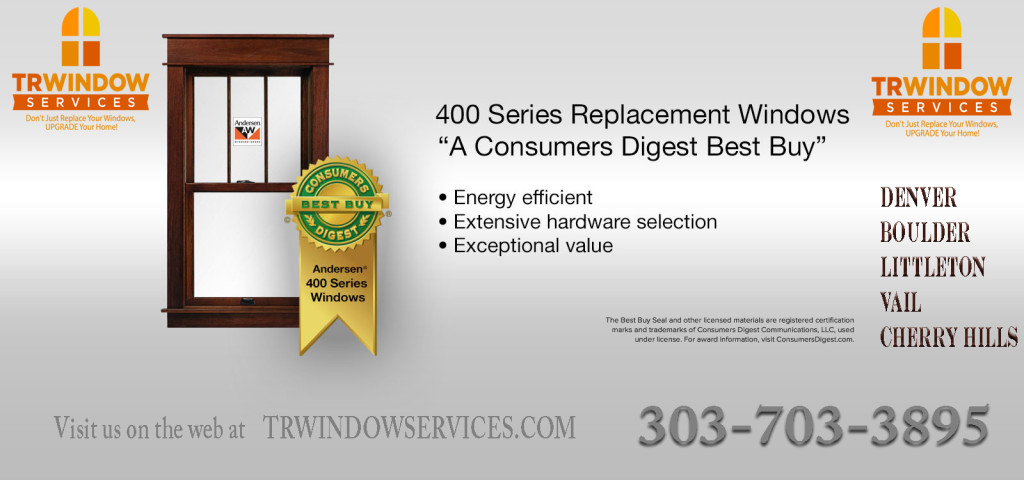 For over a century, Andersen has been helping families make their homes brighter, more comfortable and more beautiful. 
We do it by making quality windows…by setting the bar high
and raising it day after day, year after year…making Andersen®America's #1 brand in windows.*
Andersen sets the industry standard with rigorous testing of product performance and quality, which provides you
with peace of mind. It's no wonder Andersen is a favorite
among builders and homeowners alike.
America's #1 brand in windows*
Over 110 years of quality and craftsmanship
Energy-efficient, low maintenance, beautiful
wood windows and doors
Variety of products and options to match your home style
Exceptional Energy Efficiency
Andersen builds windows and doors that are among the best-performing products in the industry. We design them to stay energy efficient and weathertight wherever you live.
[wpseo_address oneline="1″ show_state="1″ show_phone="1″ show_email="1″ show_url="1″]