Benefits of New Window Replacement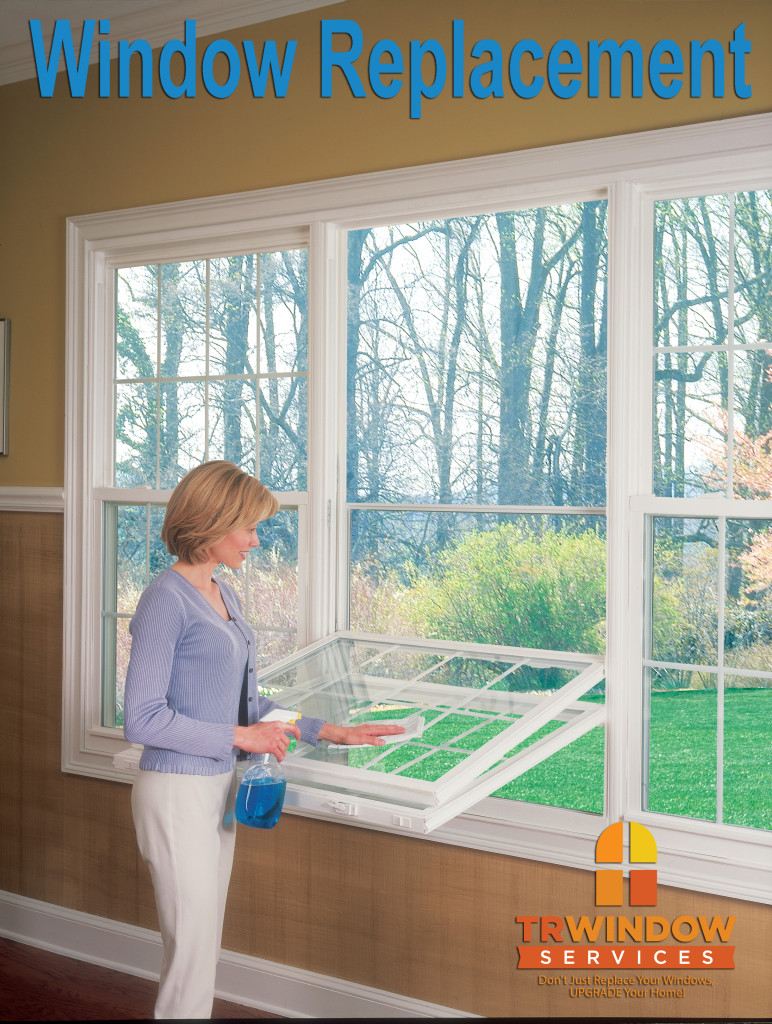 Investing in new windows for every section of the home is a great way to boost up the appeal and value, especially if choosing windows that aid in energy conservation. Windows tend to lose clarity and usefulness with age, and you do not want them on your home if they are not doing the intended job. Make sure that you are switching them out for better options that provide the beauty and the use expected. With great replacement windows, you can take in the warmth and stunning visuals of this city while conserving energy and keeping your home feeling comfortable for longer.
Windows should bring in light while keeping out the heat or cold, and keep in the warm or cool air that you have circulating around the house. While most windows do the job without much of a hassle, some cannot due to improper installation, poor quality, or age. If you are in a situation where the windows in your home are not doing what they should, you are going to need to switch them out. By investing in high quality windows, you can give a boost to your energy conservation and appreciate the beauty of Denver more. When considering this, remember that windows for patio and entry doors should be switched out, too.
While the majority of your focus is likely on the regular windows, you do not want to forget patio and entry doors. Patio doors often have a lot of glass and can be dangerous to use or just annoying if there is a problem. With windows, or the large glass planes, you want to make sure that there is nothing wrong with them. Good patio doors will keep everything separated without sacrificing the clarity that you want, which is what allows you to see outside and make use of the space entirely. Since both of these doors are part of the entire design for the home, you should make sure that every part of them looks good.
High quality windows, properly installed, are a great way to add value to a home. When glass looks terrible, it grabs attention. You are going to find that a lot of people are turned off by the appearance of broken, dirty, and out of place windows. When trying to sell your home, or keep its value intact, you must invest in replacement windows. This will give you the new look that you want, improving the house as a whole.
[wpseo_address oneline="1″ show_state="1″ show_phone="1″ show_url="1″]