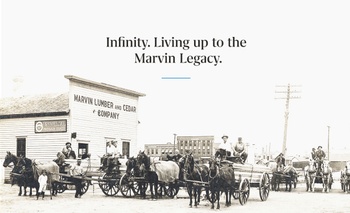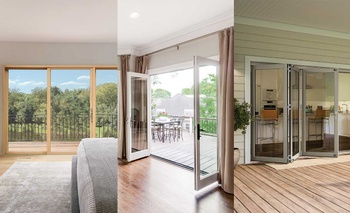 Infinity from Marvin Celebrates 20 Years

Over the past 20 years, Infinity from Marvin has provided homeowners with a fiberglass window replacement product and experience that exceeds all expectations.

New Material Development

After decades of providing customers with quality windows and doors, the Marvin Company was not content to rest on their success. Under the leadership of Jake, Susan, and George Marvin, the company set out to find a unique material that outperforms and outlasts anything on the market.

In the early 1990s, Marvin began testing new materials on various window and door components. After several years of development, they discovered that pultruded fiberglass provided the strength and durability to withstand extreme climates and is virtually maintenance-free. They called this new window material Ultrex®.
Read the full article at: www.infinitywindows.com
Industry-Related Articles: