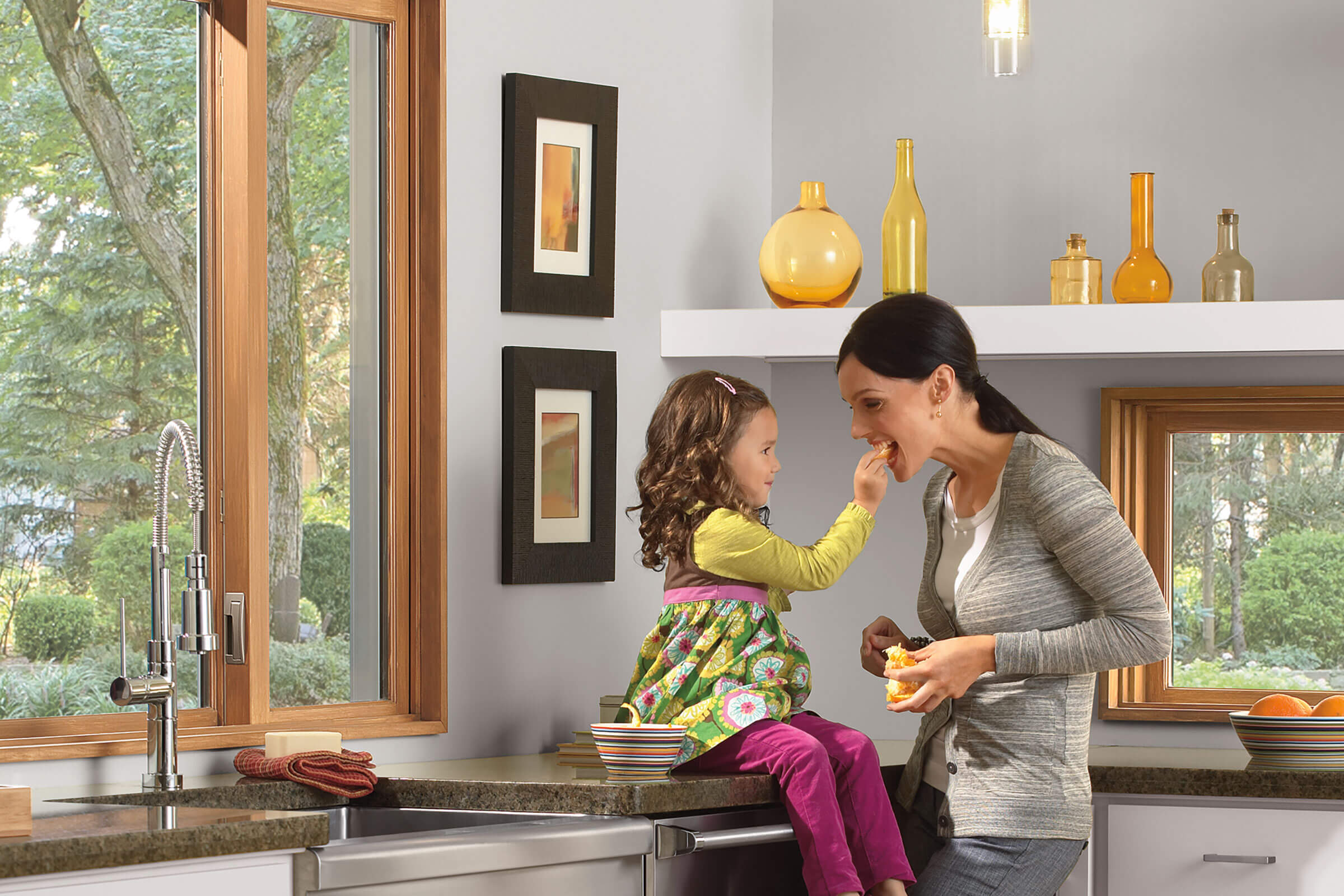 Marvin Sliding Glass Windows

If you're in the market for new windows, Marvin sliding glass windows are worth considering. Homeowners choose them for good reasons. Not only do they have exceptional quality and durability, but they also create a seamless connection between indoor and outdoor spaces. This allows natural light to flood the area and offers stunning views of the surrounding landscape. Overall, Marvin windows are a great way to enhance the beauty and functionality of your home.

Marvin sliding windows are meticulously designed to ensure a smooth and effortless operation. Thanks to their advanced engineering, these windows are easy to open and close, making them an extremely convenient option for any homeowner. If you're considering replacing your existing windows or building a new home, Marvin Windows are an excellent choice.

One of the paramount features of Marvin sliding windows is their energy efficiency. These windows are engineered to provide excellent insulation, helping to keep your home comfortable year-round while reducing energy costs. The high-quality materials used in making these windows, combined with innovative technology, result in windows exceeding industry energy efficiency standards.

Marvin sliding windows provide a perfect balance of energy efficiency and security. With multiple locking points, the windows offer enhanced protection against potential intruders, giving homeowners peace of mind knowing their loved ones and property are safe. If you are seeking a combination of energy efficiency and security, Marvin windows are an excellent choice.
Another advantage of Marvin sliding glass windows is their versatility in design. These windows come in various styles, finishes, and sizes, allowing homeowners to choose the perfect window to complement their home's architecture and personal style. Marvin windows can be customized to meet your preferences, whether you prefer a traditional or modern look.

Marvin is a well-known brand that manufactures sliding windows that are highly durable and long-lasting. The company has established a reputation for creating high-quality products that remain reliable and beautiful products for many years. Proper maintenance offers these windows exceptional performance and aesthetics that homeowners will appreciate.

Marvin sliding glass windows are the perfect option for homeowners who want to enhance their home's appearance and functionality. These windows provide a seamless connection between the inside and outside of the house, superior energy efficiency, advanced security features, and various design options. Buyers can expect long-lasting satisfaction and peace of mind by investing in Marvin Windows. Whether for replacing existing windows or constructing a new home, Marvin Sliding Glass Windows are a superior window solution.
Read the full article about: Marvin Sliding Windows