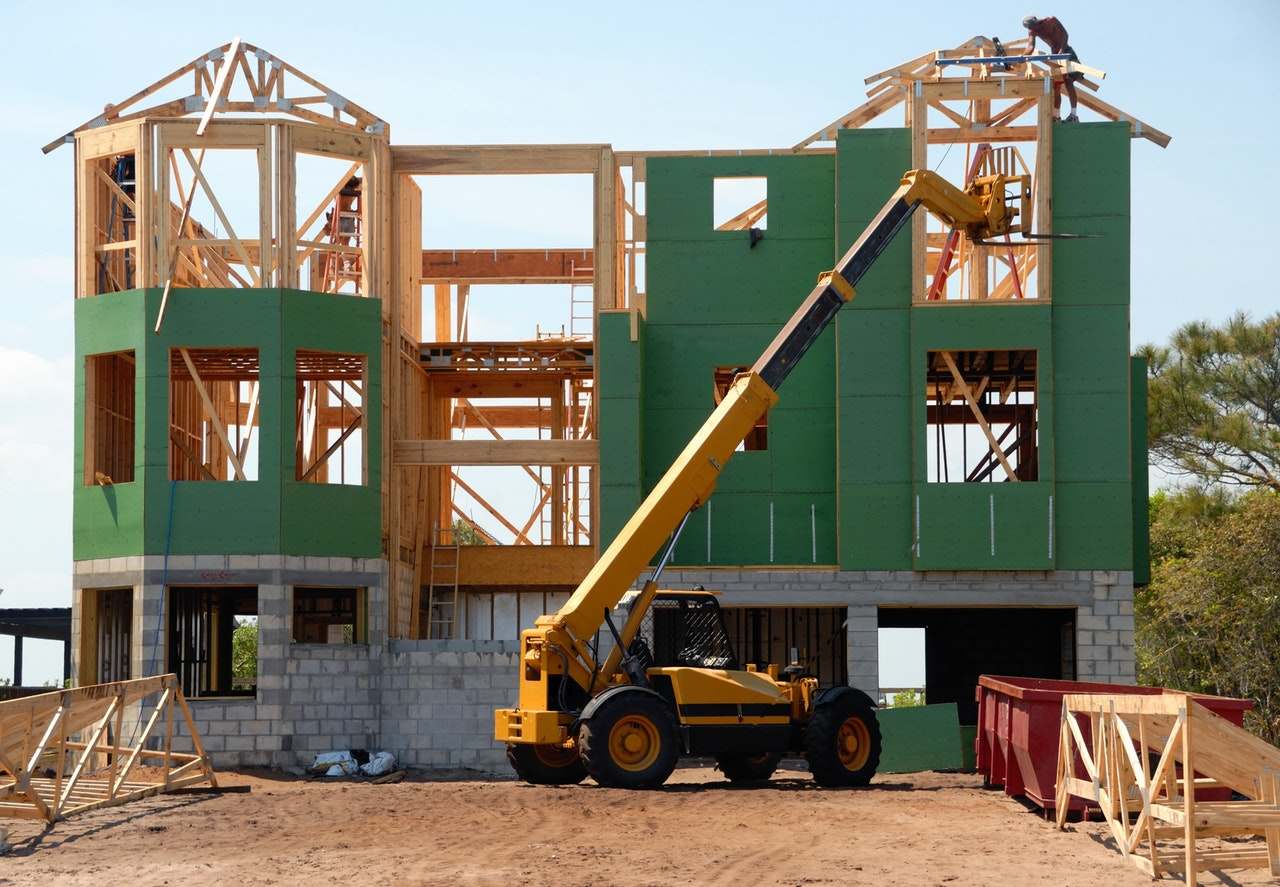 As a go-to source, we love combing through the annual the annual  2018 Cost vs. Value Report.  Our sales training often included using the report for in-home demonstrations.  This would allow the homeowner to read 3rd party data themselves.  It is crucial that people trust the information you can offer them because of the scope of data out there on the web now.
The minor shifts seen in the 2018 Cost vs. Value report may signal the start of bigger moves
"The 2018 Cost vs. Value Report shows some potentially notable changes, as upscale and big projects have declined in value compared to previous years," said Craig Webb, Editor in Chief of REMODELING magazine and manager of the report. "It's not clear if this is a sign of nervousness among real estate pros in the face of a booming housing market or if nationwide affordability concerns are leading pros to question the value of renovations that would make a house even more expensive at resale – particularly with the new tax law regarding the deductibility of mortgage interest and state, local and property taxes." Real estate pros were surveyed while the tax changes were being discussed but before the final versions became law.

This year's report finds a slight decline in the average payback for all 20 projects as the cost of the projects went up for all of them, while values rose for only about two-thirds. REMODELING expects those cost gains to continue into 2018, as the cost part of Cost vs. Value was compiled before fall hurricanes and fires began fueling what one building products distributor calls "a freight train of extraordinary demand" that's certain to keep elevating the prices for many building materials. In addition, you can expect existing shortages of skilled labor in disaster-struck markets to worsen as people struggle to fix up their own homes and employers feel pressure to raise pay.
Get your hands on the full report here