Hyacinths at the Colorado Garden & Home Show at the Colorado Convention Center (Provided by the Colorado Garden Show, Inc.)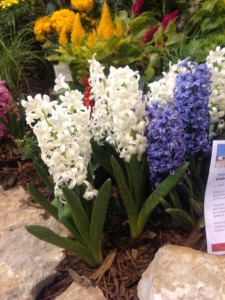 The Colorado Garden & Home Show features a 2014 Standard Flower Show, presented by the Colorado Federation of Garden Clubs annually, and this year's theme is Jungle Journey. The
juried competition of more than 60 creative displays, floral arrangements and designs creatively showcase various aspects of the jungle.
The show features three divisions: Horticulture: "Wondrous Plant Biodiversity;" Design: "Exotic Adventure;" and Special Exhibits: "Lessons and Souvenirs." Each division has different rules and requirements for the exhibitors. For example, all horticulture exhibits must be developed from fresh plant material grown by the exhibitor. Some of this year's featured entries are named "It's a Jungle Out There," "Flowering Mystic," "Jungle Mystic," and "Twisting Turning Trail," just to name a few.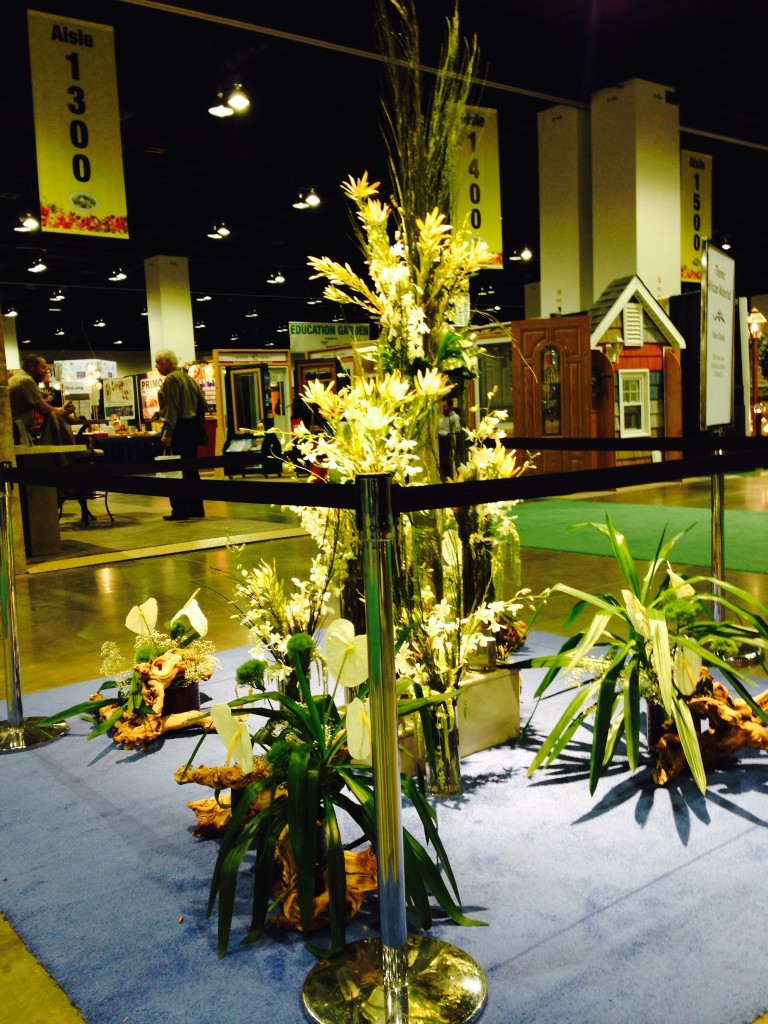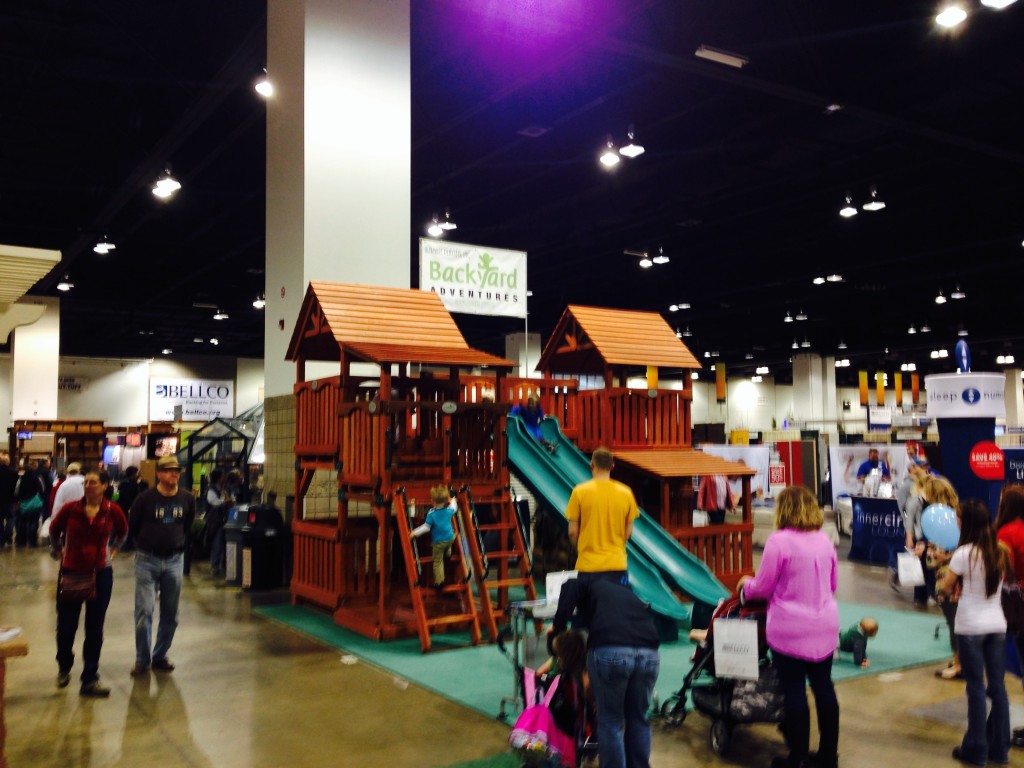 Hat tip to The Denver Post
By Susan Clotfelter
The Denver Post