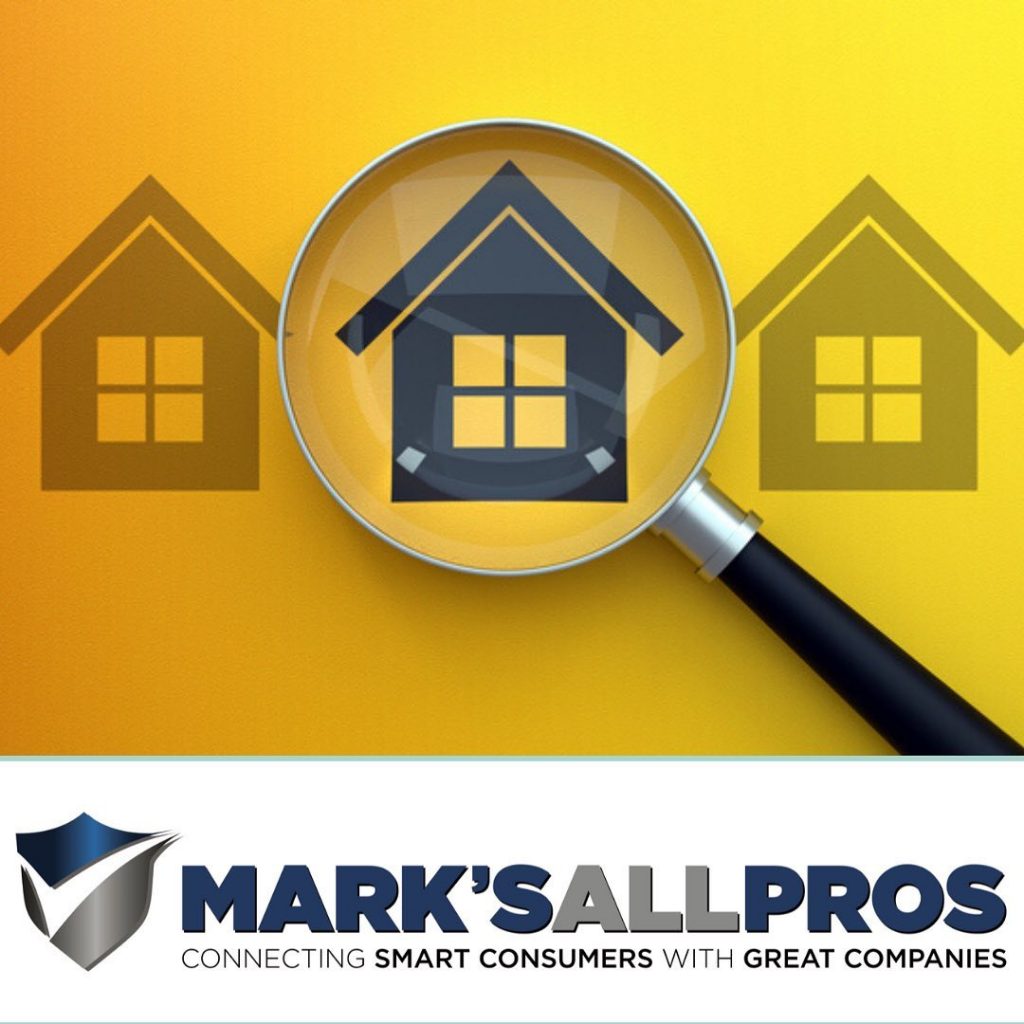 Launch of Marks All Pros
Remodeling is hotter than ever, with no signs of a slowdown in the future.  With the future of Denver's home values climbing and showing 'no signs of letting up', remodeling continues to dominate the home improvement market. 

Marks All Pros finds companies that are fully vetted using best practices pre screening and background checking. Companies that we know we can trust to do the job right the first time.

Marks All Pros Simplifies the process and helps consumers connect with honest, trustworthy and professional companies pre-screened and background checked by Mark and his team.

For example: With low inventory, homeowners are investing their money in the smartest place…their home. Now is the time to replace windows if you're hoping to save energy, improve your home's value.  Gravina's Window Center of Littleton can help homeowners out with a little incentive.
Story from: