Step into spring with DIY home décor projects
ROCHELLE A. SHANK | LNP CUSTOM CONTENT CONTRIBUTOR | Posted: Wednesday, April 1, 2015 1:16 pm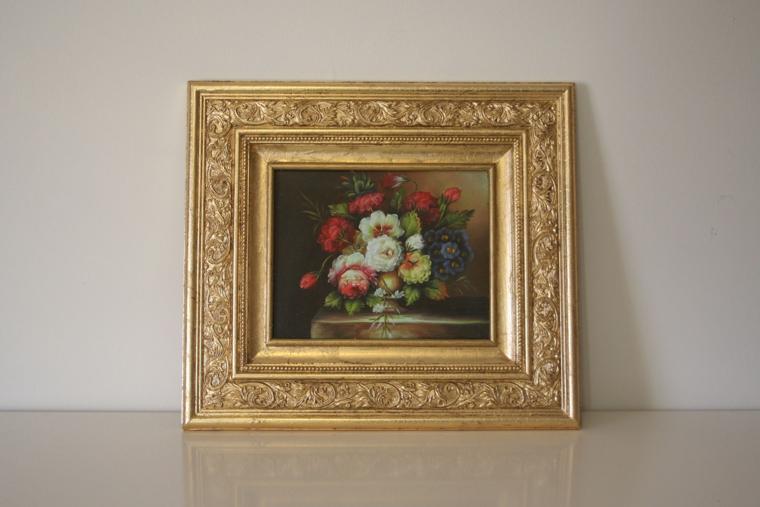 Spring is often the time for freshening up home décor.
Stevie Storck, design consultant with INTER!ORS Furniture & Design, says DIY projects not only give a fresh look to a room with minimal cost, but they can also be fun family projects.
"Once you take down the holiday decorations, there's a bit of a letdown. There are some things that pretty much anyone can do," she says.
Some easy to-do changes to freshen up the look of a space include rearranging furniture, adding new area rugs or placing existing area rugs in a different location, and adding silk flowers or other spring-like décor items.
Bookshelves can even have a bright new look. Storck suggests grouping books by colors or size. She stresses that bookshelves should not be completely filled; the blank space can be filled with greenery, knicknacks or colorful and/or uniquely shaped storage boxes.
Homeowners who have a bit more time or feel more adventurous can go a step or two further with some interior and exterior changes. Storck says that repainting the front door of the home a bright, springy color adds a pop of color. It also adds curb appeal, makes the door standout and provides a cheerful welcome to guests.
"Don't be afraid to try this even if you have shutters; the shutters and door don't have to match, but they should be complementary. Before making a final paint selection, you should also consider the color of the siding. It's good to stick to shades of the same color, since they'll have the same undertone," she says.
New curtains can create a new interior vibe. Storck suggests two DIY projects to transform plain white curtains into a unique décor statement. The first option is painting the curtains. Stripes are easy to add, and any type of paint can work. Wall paint will harden when it's dry, while fabric paint will keep the fabric soft and supple.
A second option for white curtains is to add texture with fabric trim. Trim comes in a variety of options, including ric rac, lace, beads, tassels, fringes, pom-poms, and ribbon with a spattering of sequins, pearls, texture or design.
"Pom-poms are really fun, and they're cheerful," Storck says.
Trim can be added to either side of the curtains or to the top and/or bottom. If you choose to go with pom-poms, an alternative is to treat them as stripes.
Storck notes that the curtain project works well as a family project.
It's a fun way for children to learn about measuring and sewing skills," she says.
Another project to consider _ customizing picture frames.
"Gallery walls are really trendy. You can find inexpensive frames at thrift shops and customize them by repainting them or adding metallic finishes such as gold or bronze leaf," she says.
After the frames are refinished, fill them with family photos, your original photos (if you're a shutterbug), or downloadable prints.
See original article here