Denver Is Too Damn Expensive
With metro Denver home prices topping the nation with the fastest growth since February 2013, and property values soaring, some people may want to look outside the metro area to buy a home.
And if you're in that boat (and willing to add the extra commute time for a good deal), you may want to look to Lamar, ranked No. 1 among the top 10 cities in Colorado for affordable homes.
Homes in the small Weld County town carry an average annual mortgage payment of $8,373 ($697 per month), according to a report that lists 10 cities in the state with the most affordable homes.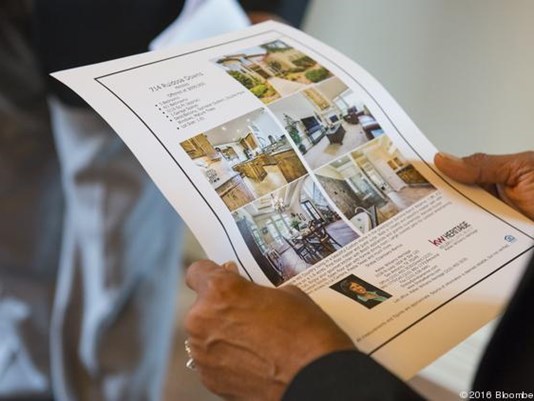 Factors involved:
Annual property tax.
Annual homeowner's insurance.
Average annual mortgage payment.
Median income of residents.
"There's a lot more to home affordability than the price a home buyer agrees to pay the seller," the report said. "Other factors like closing costs, real estate taxes, homeowners insurance and mortgage rates can quickly add up."
---
Here are the 10 cheapest places to live in Colorado for 2018, with Lamar coming in at the top (or bottom) of the list:
---
Updated for 2018 via HomeSnacks
Original article here