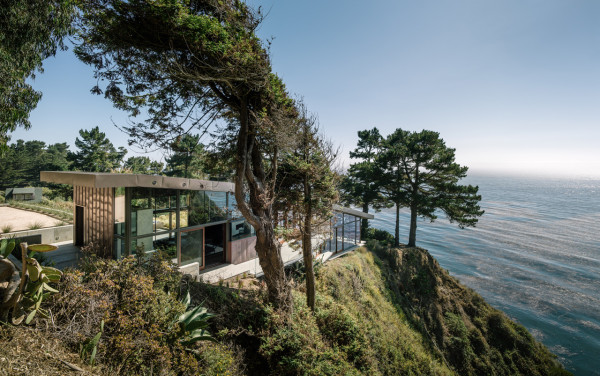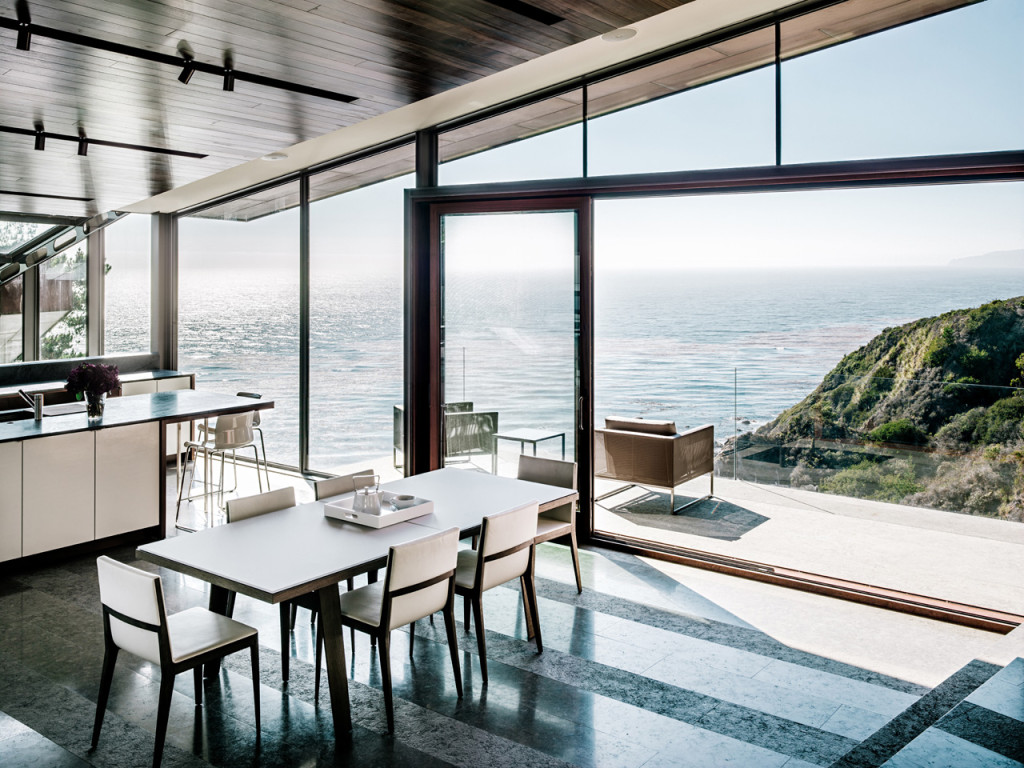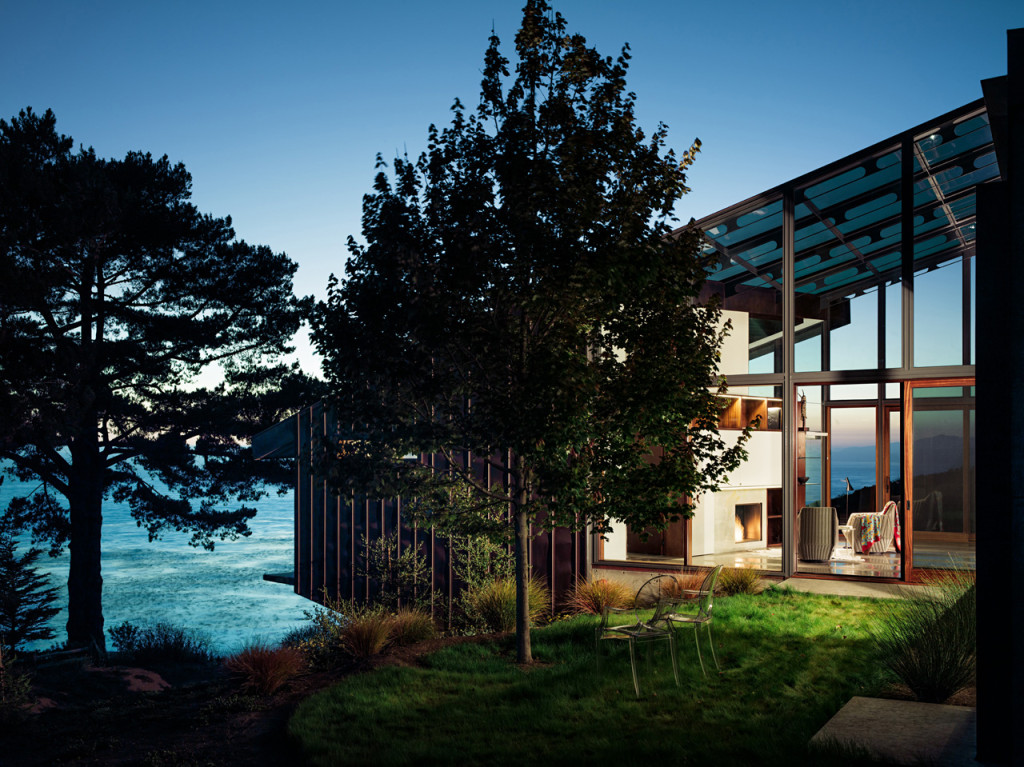 The main structure of the house is made up of two rectangular boxes that are connected via an all-glass library/den. Subtle changes in the roofline unfold as you look down from the living room to the kitchen.
The public areas sit at the top of the property, while the private, bedroom areas are at the lower end.
Photos by Joe Fletcher Photography.
Read more of the original article at DESIGN MILK
[wpseo_address oneline="1″ show_url="1″]