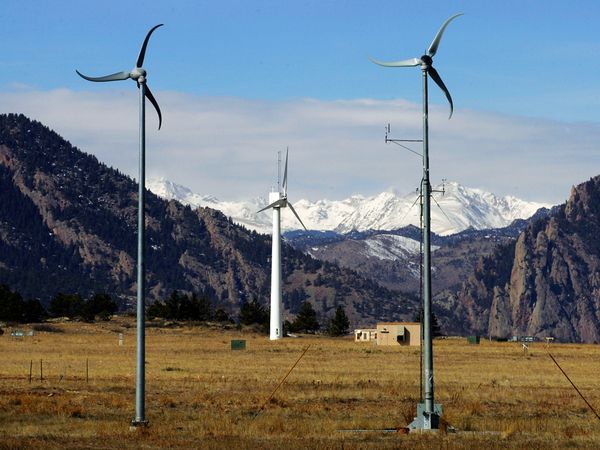 Clean Edge, a leading clean-tech research firm, released its 2014 U.S. Clean Tech Leadership Index today. The Index tracks the clean-tech activities of all 50 states and the 50 largest metro areas in the United States. Colorado is in fourth place among the 50 states, and Denver ranks tenth out of 50 American cities. The Index includes all clean energy activities from electric vehicles and renewables to patent and investment activity.
Colorado placed a very close fourth with a score of 66.8, up one place from the 2013 Index. Strong renewable energy deployments and its performance in energy intelligence/green buildings helped it place fifth in Technology, but Colorado's best category is a #4 rank in Capital. Golden is home to the U.S. Department of Energy's National Renewable Energy Laboratory which is an increasingly vibrant ecosystem for clean-tech startups.
The good news is that clean energy is gaining market share. Clean Edge points out that eleven states now generate more than 10 percent of their electricity from non-hydro renewable energy sources, with two states — Iowa and South Dakota — exceeding 25 percent. New solar installations climbed more than 40 percent year-over-year in the U.S. last year and registrations of all-electric vehicles more than doubled between the 2013 and 2014 indexes, to nearly 220,000 nationwide.
The top 10 overall states in the 2014 State Index, ranked from one to ten are: California, Massachusetts, Oregon, Colorado, New York, New Mexico, Washington, Illinois, Vermont, and Connecticut.
Read more of original article here
Author credit: