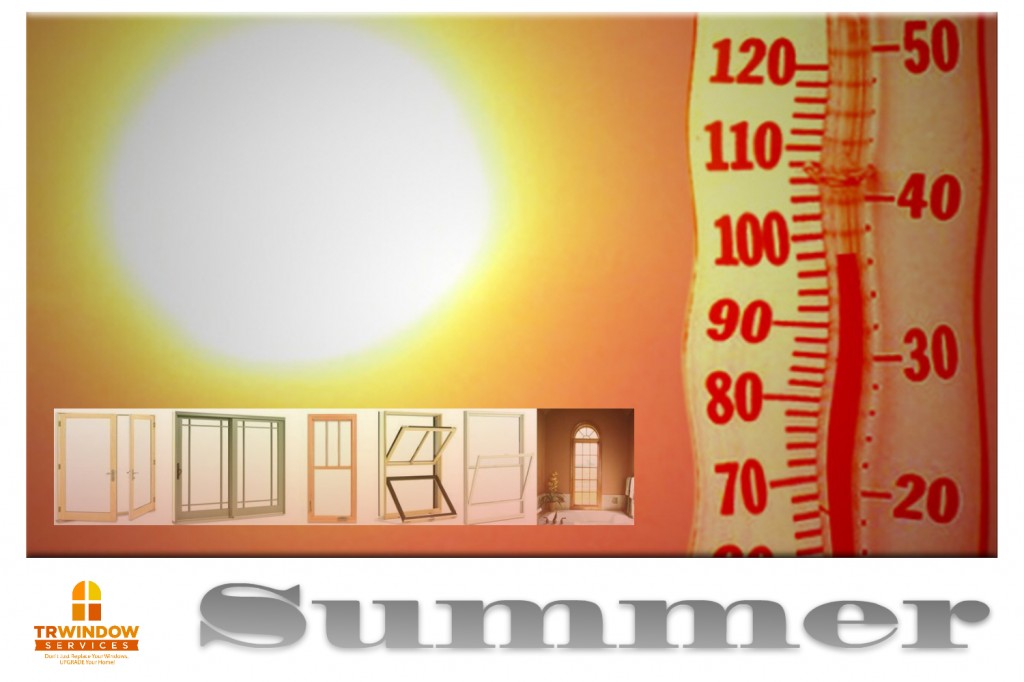 Denver Colorado is known for its beautiful summers, but the heat can bring a brutal (and costly!) toll for
homeowners who don't have energy-efficient windows! In fact, in many older homes, the lack of efficiency is
obvious; you can feel it coming in via the windows.
Not sure if your windows are letting hot air into your home? Put a fan near the window and see if it is making you cooler or worse, warmer. Odds are you will have to turn that found backwards in window to push warm air out of your home (assuming you do not have air conditioning). If you do have air conditioning imagine how much you may be losing in energy due to poor windows.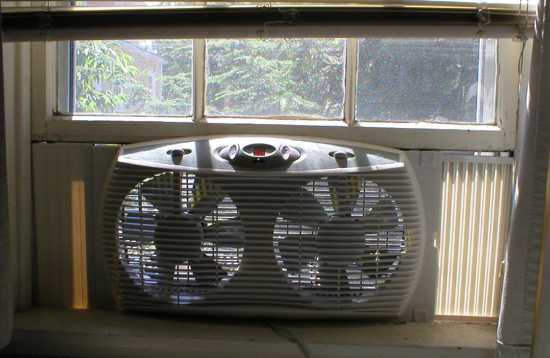 New replacement windows are designed to provide optimal energy efficiency, so the hot temperatures stay
outdoors and the cool air from your A/C system remains indoors!
On older windows, the seals and weather stripping age and lose efficiency with time. Often, a gap forms between the upper and lower window panes on double-hung windows, resulting in a constant stream of warm air.
Other windows have very slight gaps around the edges of the frame and this allows warm air to stream into the home at a shocking rate.
Many older windows also have a single pane, which does little to prevent the cold air from maximizing inside the home.
New replacement windows, on the other hand, are designed for optimal energy efficiency with a double pane
construction. These replacement windows have two panes of glass, with space between the two panes to provide optimal insulation from the cold and heat. Many higher-end replacement windows have been treated to create a vacuum between the two panes of glass, resulting in a noise reduction feature.
Windows on the southwest or west side are fully exposed to the setting sun………. and they need external and internal shading. In newer homes sun entering the windows accounts for about 20% of the air conditioning load. In older homes, it can be as much as 30%. Some newer, high tech windows have special tints or films that reduce the amount of heat transmitted across the window into the house. Most window manufacturers now offer high-tech windows with low-E coatings. A low-E coating is a microscopically thin, virtually invisible, metal or metallic oxide layer deposited on a window. In a double paned window the coated surface may be either the outer side of the inner glass or the inner side of the outer glass. In Colorado the latter design works better. The coating acts to suppress radiative heat movement across the window by reflecting heat back into the home during cold weather and back to the outdoors during warm weather.
Replacement windows, when they're put in place by a window installation professional such as those here at TR Window Services, can also serve to eliminate the drafts that enter around the window frame. This can cut summer cooling bills by 10-20% or even more (It all depends upon how inefficient your old windows were!), making this home improvement one that will pay for itself within the span of a couple summers!
And replacement windows won't just keep you cooler in the heat of summer; they'll keep you warm and comfortable in the Denver winter!
If you're looking for replacement window installation services in the Denver area, turn to TR Window Services! Our experts offer prompt, efficient replacement window installation services in Denver and beyond. You won't be upgrading your windows; you'll be upgrading your entire home!
Discover why TR Window Services is Colorado's favorite pick for replacement windows. Denver-ites and other
Colorado natives are invited to call us for a free estimate today at 303-703-3895.



We are Colorado owned!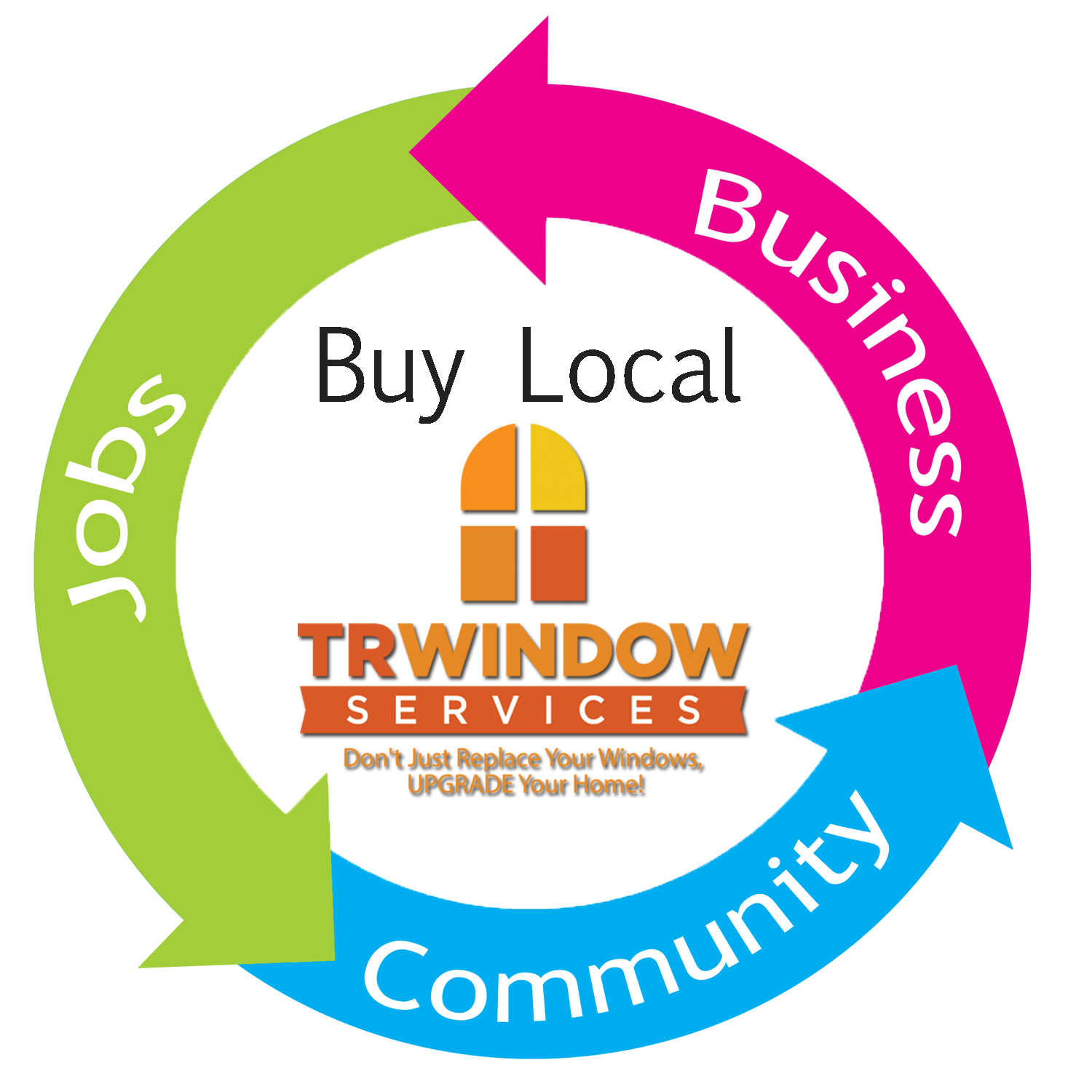 [wpseo_address oneline="1″ show_phone="1″ show_url="1″]