Kolbe's handcrafted windows and doors are built-to-order with nearly limitless customizable options to match the precise specifications of architects, builders and owners.  Kolbe features contemporary and traditional designs, and a broad product offering suited for commercial buildings, luxury residences and historically correct renovation.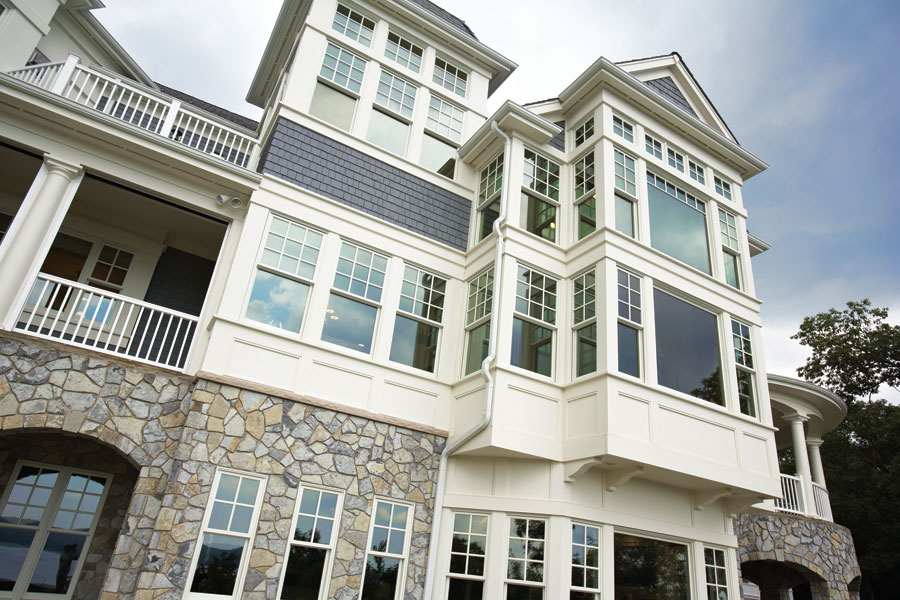 During the American Institute of Architects (AIA) Expo and Convention 2014, Kolbe will showcase a sampling of creative possibilities including:
* Teutonic™ Series' heavy-duty products suited to strict commercial building codes and energy efficiency standards
* Ultra Series' traditional look and high-performance with the low-maintenance of aluminum-clad exteriors in durable finishes
* VistaLuxe™ Collection's contemporary style, clean lines, consistent profiles and industry-leading frame-to-daylight opening ratio
 
"Kolbe's windows and doors are intended for those who are passionate about design; for the people who care about both the big picture and the smallest detail. We're for people who aren't satisfied with mediocrity. People who push the limits of what's possible with the options, innovations and custom solutions that can only be found in Kolbe products," said Cindy Bremer, Kolbe's vice president of marketing.

The versatile functionality of Kolbe's windows and doors heightens creativity with expansive and unusual configurations that combine large sizes and distinctive detailing. Each unit is fashioned to fit an exact space – whether selecting the warmth of all-wood, the durability of vinyl, the longevity of aluminum-clad, or the distinguishing character of copper.

Accentuating the desired aesthetic, Kolbe encourages architects to explore special interior wood species and vibrant exterior colors, as well as custom exterior trim and divided lite patterns. Beveled, ovolo and square glazing beads assist in conveying the architectural style. A breadth of smooth operating hardware enhances the windows and doors' reliability and convenience, from retractable screens to universal design accessories.

Extending a property's architectural heritage, Kolbe can replicate intricate, historic details with brass pulley systems, ogee profiles and beveled glass. Glass choices span from the artistic with patterns and etching to the high-performance with thermal improvements, LoE coatings and multiple panes.



What began in 1946 as a two-brother team has grown into an internationally respected manufacturing company. Kolbe & Kolbe Millwork Co., Inc. is one of the nation's leading manufacturers of windows and doors for residential and commercial markets. After more than 65 years, Kolbe products are best known for superior quality, custom craftsmanship, attention to detail, as well as innovative and unique designs.
[wpseo_address oneline="1″ show_phone="1″ show_email="1″ show_opening_hours="1″]