People always say: "when ya know, ya know." When you find the house meant to be your home, chances are your explanation for loving it might start with something like, "I just know." The connection you feel to that house trumps any formal training; it's personal. You and your new house are speaking the language of love — until you need to make some home improvements or repairs, that is.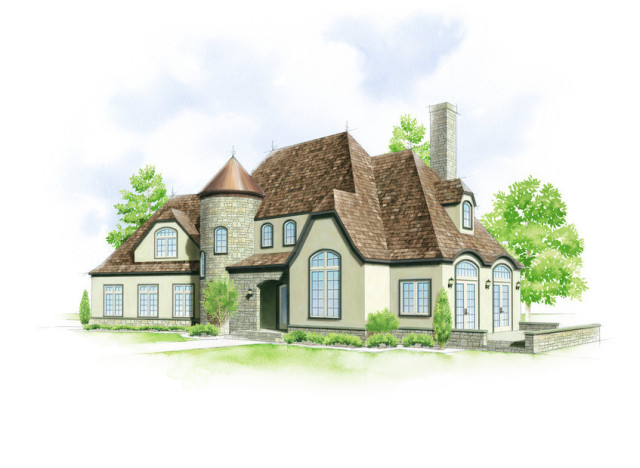 For many homeowners, the remodeling stage of homeownership is like crossing into foreign territory. You feel like you're in another country, trying to understand the language of your home's architectural style. Experiencing frustration and even a little intimidation are common. You may ask yourself, "where do I begin?" And we've all driven past, visited or even lived in homes where remodeling turned into "remuddling," a project that started with the best of intentions but simply missed its mark (or wasn't even close.)
So, how do you restore that fixer-upper back to its former glory? Look to the past and it will guide your future. Start by deciding what style suits you best, then plan accordingly. Here's a quick description of some of the most popular home styles in the U.S. today: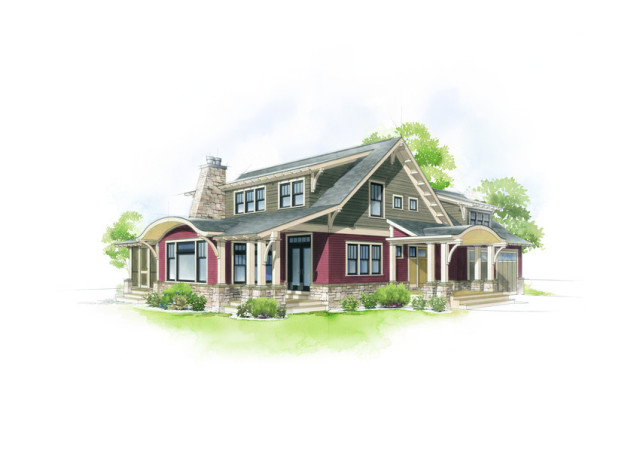 Craftsman Bungalow 
Developed from the British Arts & Crafts movement, this style promotes a simple decorative expression of structural elements. The bungalow is one of the most common home styles that emerged from that movement and remains among the most popular styles in the U.S. today.
Photo by Jay Libby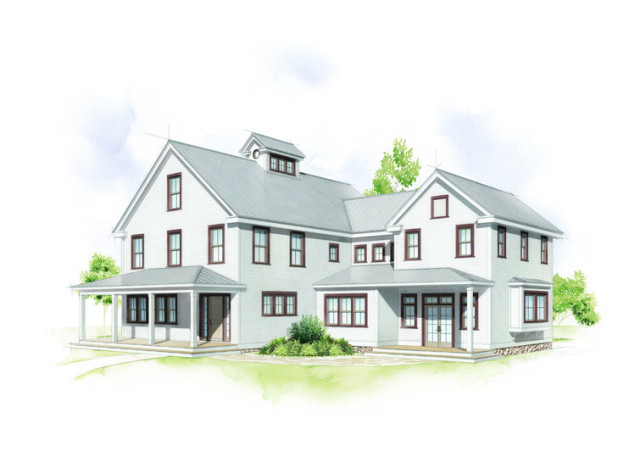 American Farmhouse
The American Farmhouse home style is influenced by Colonial and Victorian styles. Essentially a less ornate version of its inspiration, it's often associated with the Midwest where it was popular throughout the expansion of the 19th century.
Photo by Jay Libby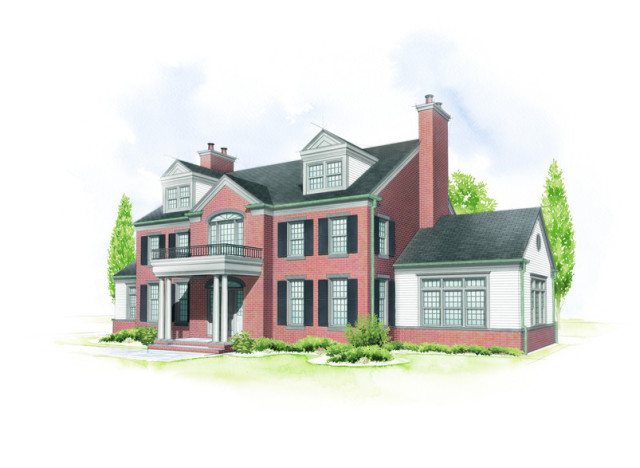 Georgian/Federal
This style marked a time of reformation in American homes from utilitarian and functional to stylized, stately, spacious and comfortable. Its roots can be found in classical Roman architecture.
Photo by Jay Libby
Read more of this at the HUFFINGTON POST
Article Credit:
Related articles