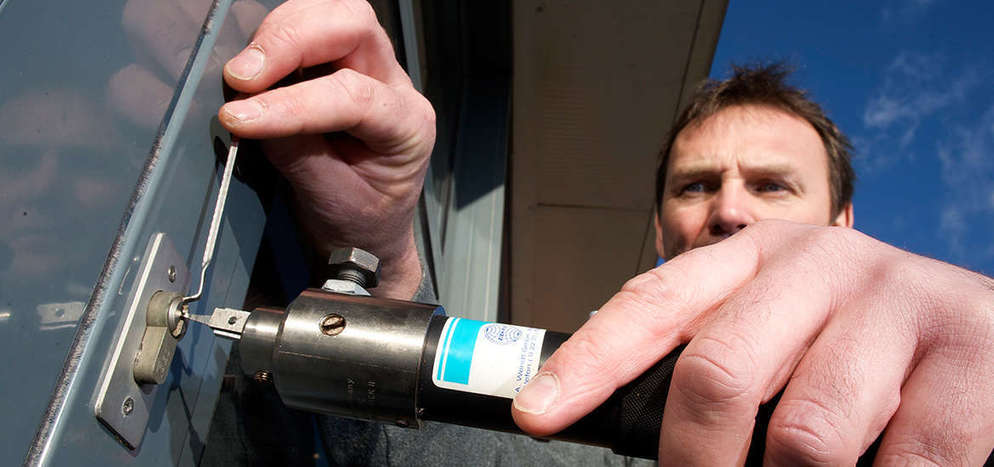 You don't need a fancy keyless entry system to secure your home, but you do need to be choosy when picking your exterior door locks.
Source: www.denverlocksmiths.me
Your home security starts at the front door locks. We use door locks to keep our loved ones and belongings safeguarded. But what if the door locks are not of adequate quality or created with the latest technology? That can cause misfortunes. With the extensive collection of DIY locks accessible in the market, now the issue arises that how you will avoid the confusion and pick the right lock for your home.